Quit settling for a barely functional kitchen and go with a remodel instead.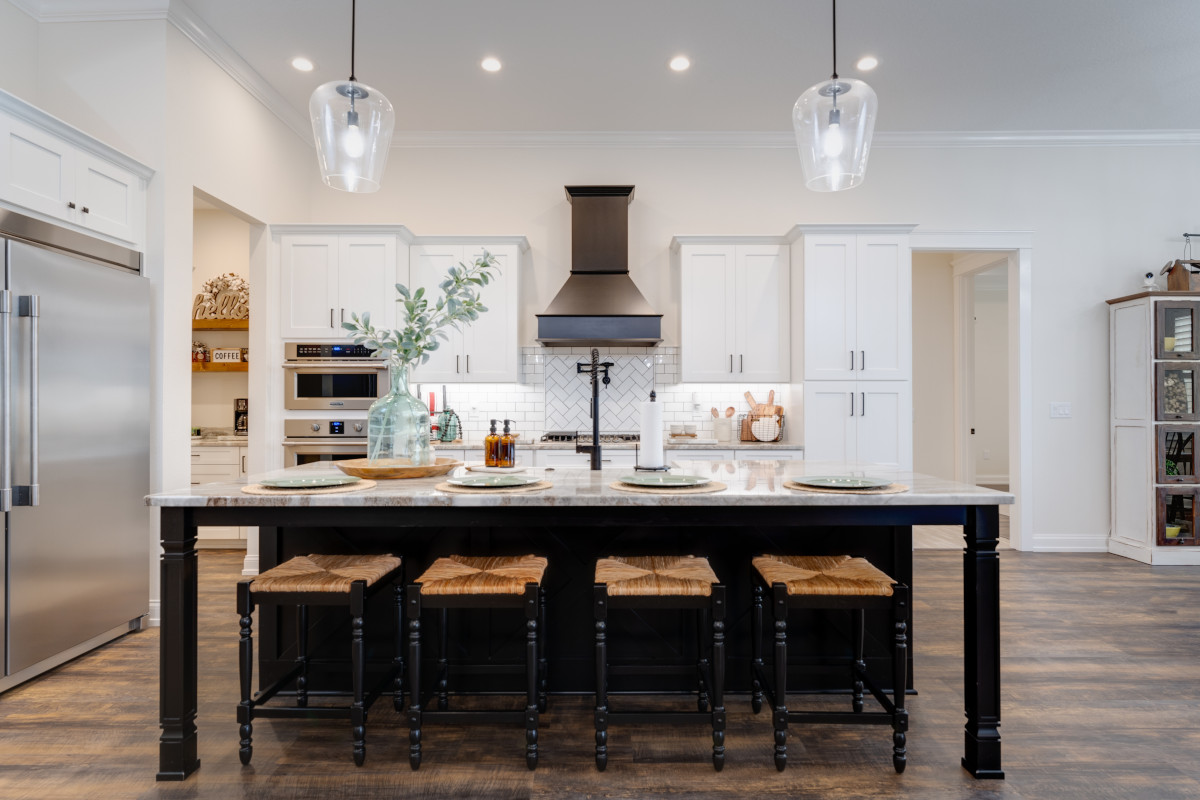 Even if you only use your kitchen to throw the take-home pizza in the oven, you still want the kitchen to be manageable. No one likes a kitchen with warped or peeling countertops, limited workspace, a finicky oven, or cabinets that never close. If you're experiencing any of this in your Plant City, Florida home or simply want a more updated look, you can rely on us at Complete Kitchen & Bath for a full-kitchen remodel.
When you work with us for a full-kitchen remodel, our team will help you design a layout that works best for you and your culinary needs. We can help you find components for your kitchen that are both aesthetically pleasing and functional. You can visit our showroom to get ideas of what you might like best, and we can create 3D renderings to help you better envision how the remodeling will look in your kitchen.
We can provide you with new stone countertops, quality cabinetry, and more for your full-kitchen remodel. You'll love the new kitchen so much that you'll keep coming back to use it. We are dedicated to transforming your kitchen into a place you'll love, so you can expect quality services and products. Our expertise covers everything from contracting and cabinetry to fabrication and design. That way, you'll only have to work with one company throughout the entire remodel.
Quit settling for a barely functional kitchen that you hate using. Go for the full-kitchen remodel instead. Give us a call to get started today.
---
At Complete Kitchen & Bath, we offer full-kitchen remodel services in Lakeland, Winter Haven, Auburndale, Bartow, Plant City, Davenport, Lake Wales, Valrico, and all of Polk County, Florida.