Kitchen cabinet refinishing is a cost-effective alternative to replacement.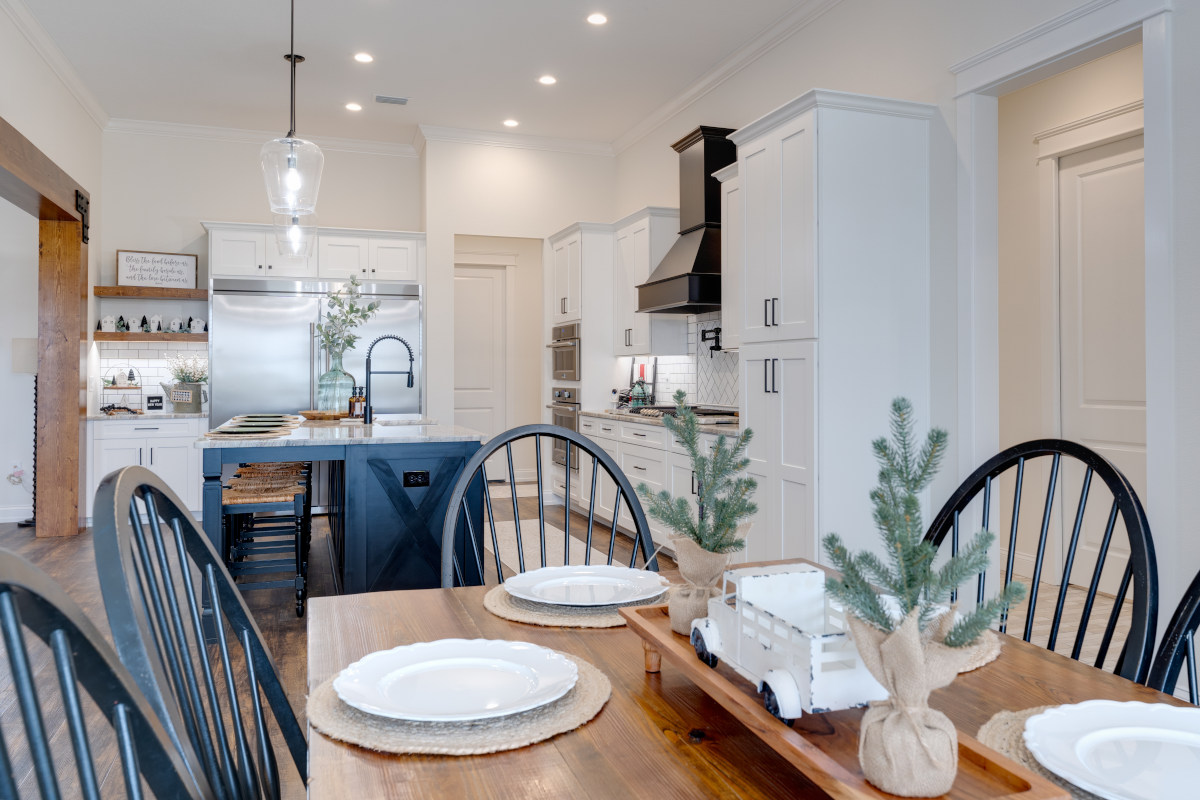 When you walk into your kitchen, do you like the way the space looks? Or are there aspects of the space that you'd like to change if you could? If you fall in the latter category, you're not alone. Many property owners located in and near Lakeland, Florida have a few complaints about their kitchens. One complaint is that the cabinets don't look very appealing anymore.
The appearance of your kitchen cabinets plays a major role in the overall look and feel of the room. One of the services we offer is cabinet replacement, but that's not the only option for someone who doesn't like the appearance of their cabinetry. If the cabinets are made from high-quality wood and still in good condition, kitchen cabinet refinishing is an option that's worth considering.
At Complete Kitchen & Bath, we have a team of technicians who can transform your existing space and make it more inviting with kitchen cabinet refinishing. Refinishing is a cost-effective alternative to replacement, and it can make your cabinets look like new once again. When performing kitchen cabinet refinishing, we start by sanding the surface of the cabinets to remove any existing stain or paint and smooth out dings, scratches, and nicks. After we smooth out the surface, we'll apply a fresh coat of stain or paint to change the color of the wood.
Kitchen cabinet refinishing allows you to preserve the cabinets in your space while updating the look and feel of this highly utilized room. Contact us to schedule a consultation and get an estimate for this service in your home.
---
At Complete Kitchen & Bath, we offer kitchen cabinet refinishing services in Lakeland, Winter Haven, Auburndale, Bartow, Plant City, Davenport, Lake Wales, Valrico, and all of Polk County, Florida.