We'll make sure your flooring installation is done correctly and with meticulous care.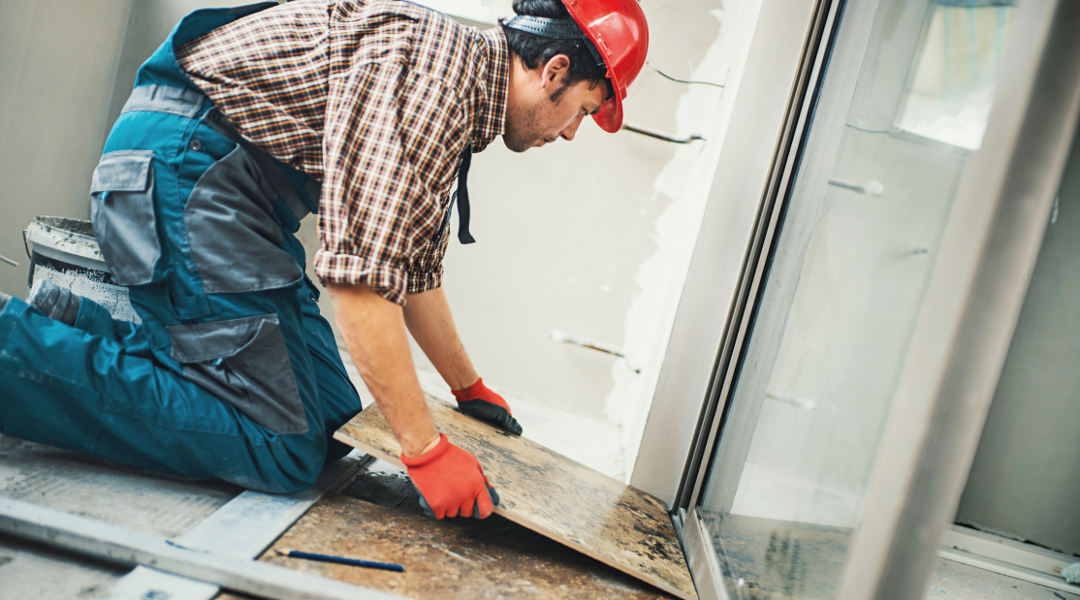 It is an exciting time to get new flooring for your Lakeland, Florida home. Whether you are upgrading one room or your entire home, there are two important things to remember. The first is selecting the right flooring product, taking care to choose a quality flooring that has the features you need. The second is choosing a flooring installation professional who understands the manufacturer-recommended techniques and how to get both excellent results and a long life from your new flooring.
You'll be in good hands when you trust us at Complete Kitchen & Bath to help you select the right flooring and have our flooring installation team do their magic. We are a family-owned business with vast experience in kitchen and bathroom renovations and the holder of a certified building contractor license, so you can be confident your flooring installation will be done correctly and with meticulous care.
We are an authorized dealer for numerous reputable flooring manufacturers. They trust us to install their products to their standards, so you can too! Not only is this important for getting the results you want, but it can also make the difference between a successful warranty claim and a denied one. We take the time to not only install the product so the manufacturer cannot claim the problem lies with installation, not materials, but we also advise you on maintenance you may need to keep the warranty active. We understand that you want your flooring to give you the longest life possible, and we'll do our part to help you achieve that.
If you have any questions about our flooring installation or would like to get started with flooring selection, come see our design center and showroom. Our staff is dedicated to serving your needs so you can enjoy the benefits you deserve.
---
At Complete Kitchen & Bath, we offer flooring installation services in Lakeland, Winter Haven, Auburndale, Bartow, Plant City, Davenport, Lake Wales, Valrico, and all of Polk County, Florida.
Similar Services We Offer: