If you're thinking of remodeling your floors, our team can help you navigate every step of the process.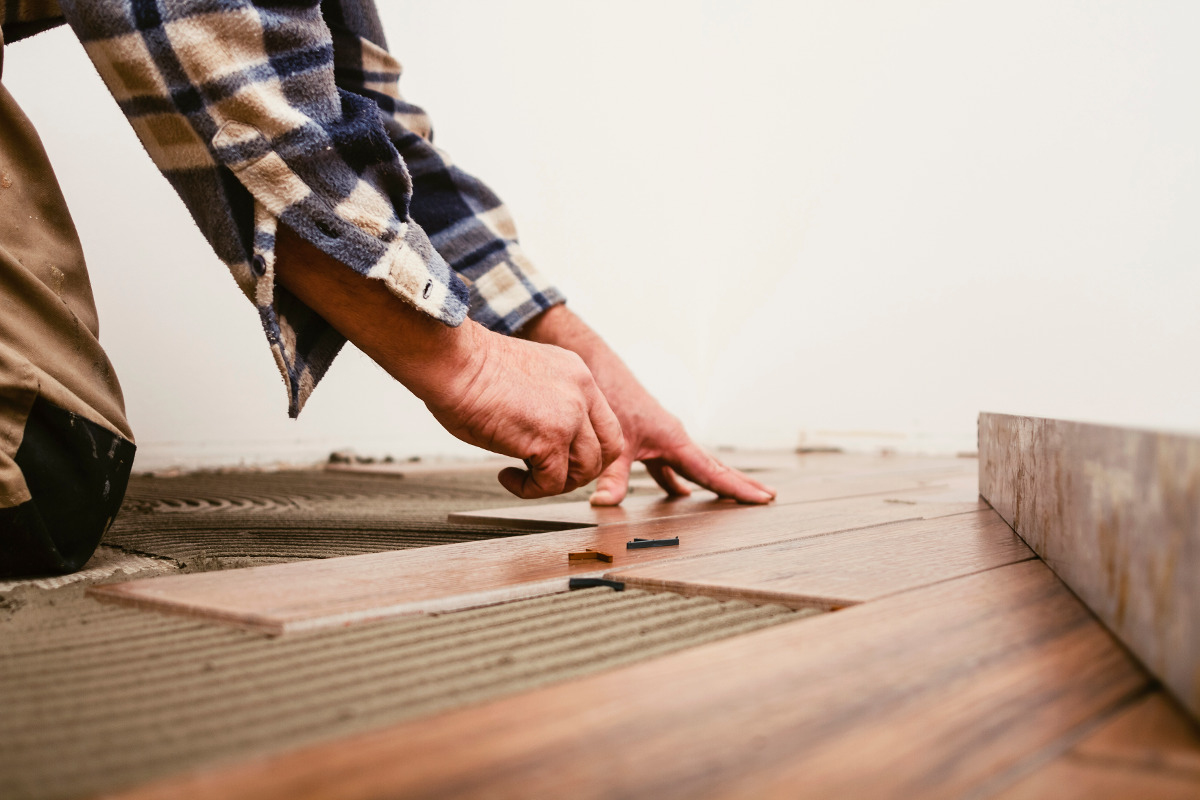 If you're looking to give your home a fresh new look, few things are more effective than new flooring. Changing your home's flooring instantly transforms the character of the entire space and can make your home feel brighter than when you first moved in. At Complete Kitchen & Bath, we understand that the floor remodeling process can feel confusing or even intimidating, so we always take the time to discuss every step with you. Our experienced team members can answer any questions or address any concerns you may have and will work with you to give your home the quality flooring you deserve.
The first step in floor remodeling is selecting the new flooring option. You can visit our flooring showroom to check out our many options, including a range of carpet, tile, hardwood, and more. You'll be able to browse at your leisure to see and touch the various options, and you can consult with our team members to learn more about their features and relative benefits. We'll help you pick out the best flooring for your needs, including function, taste, and budget. Our team will make every effort to make your time at our showroom both productive and enjoyable.
Once you've made your selection, our team will help you arrange a time for installation. Our team is dedicated to making every step of the floor remodeling process completed correctly and with care, so you can rely on us for quality installation. We at Complete Kitchen & Bath are proud to serve the Lakeland, Florida community and will do our best to keep the remodeling process as stress-free as possible. Call us or visit our showroom today to get started with your floor remodeling project.
---
At Complete Kitchen & Bath, we offer floor remodeling services in Lakeland, Winter Haven, Auburndale, Bartow, Plant City, Davenport, Lake Wales, Valrico, and all of Polk County, Florida.