When installing shower tiles, we use materials from top brands in the industry.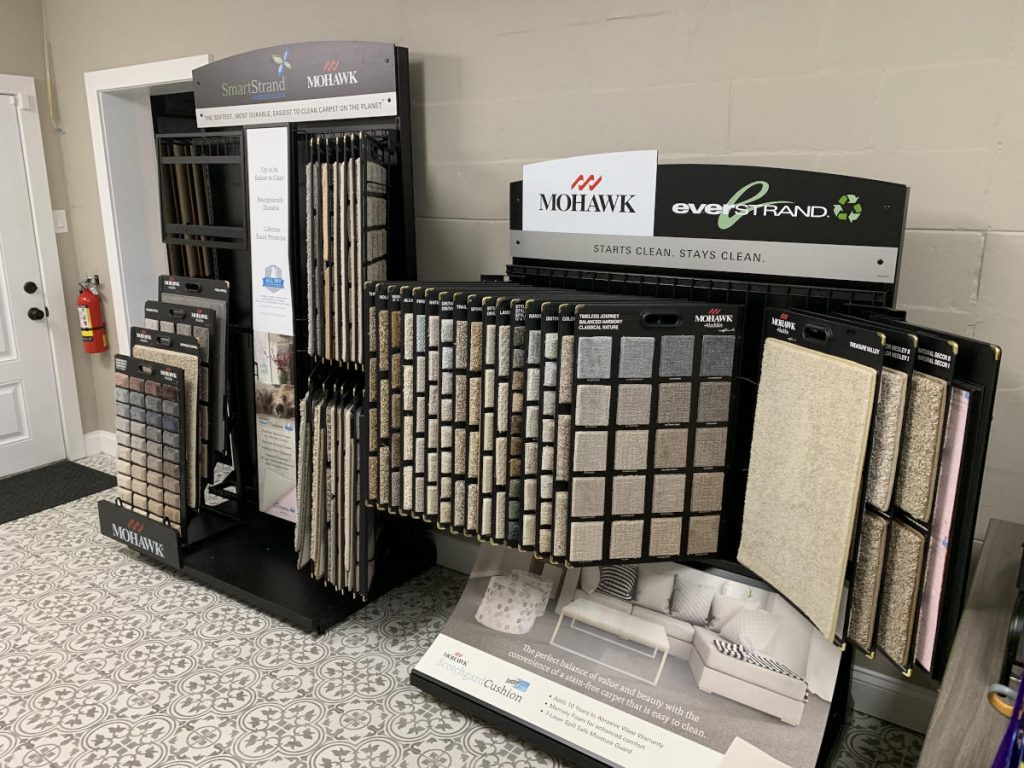 When you look around a home, you might spot tile in a number of places. This versatile material is visually appealing and very functional, making it a good fit in rooms where moisture is present. Tile doesn't get damaged when exposed to water, so it can be placed on the floor of a kitchen or bathroom, as well as on the walls of a shower or tub. Shower tiles can add visual interest to this highly utilized space in your home, especially since tile comes in a wide range of colors, shapes, sizes, and styles. Our team at Complete Kitchen & Bath can install shower tiles in your Winter Haven, Florida home as part of a bathroom renovation service.
When installing shower tiles, we use materials from top brands in the industry. We want to make sure you're completely satisfied with the look of the tile, as well as with how the tiles perform well after the work is done. We'll cut the tiles to fit the available space and create an appealing pattern that complements the style of your space. You can choose from all different types of tiles, whether you want something simple and neutral or bold tiles that add a splash of color to the shower or tub surround.
In addition to installing high-quality shower tiles, we're available to handle other aspects of a bathroom renovation project. We can revamp the entire space or make minor updates to the room, depending on the current condition of the bathroom and your budget for the project.
---
At Complete Kitchen & Bath, we install shower tiles in Lakeland, Winter Haven, Auburndale, Bartow, Plant City, Davenport, Lake Wales, Valrico, and all of Polk County, Florida.