Create visual interest with the right backsplash tile.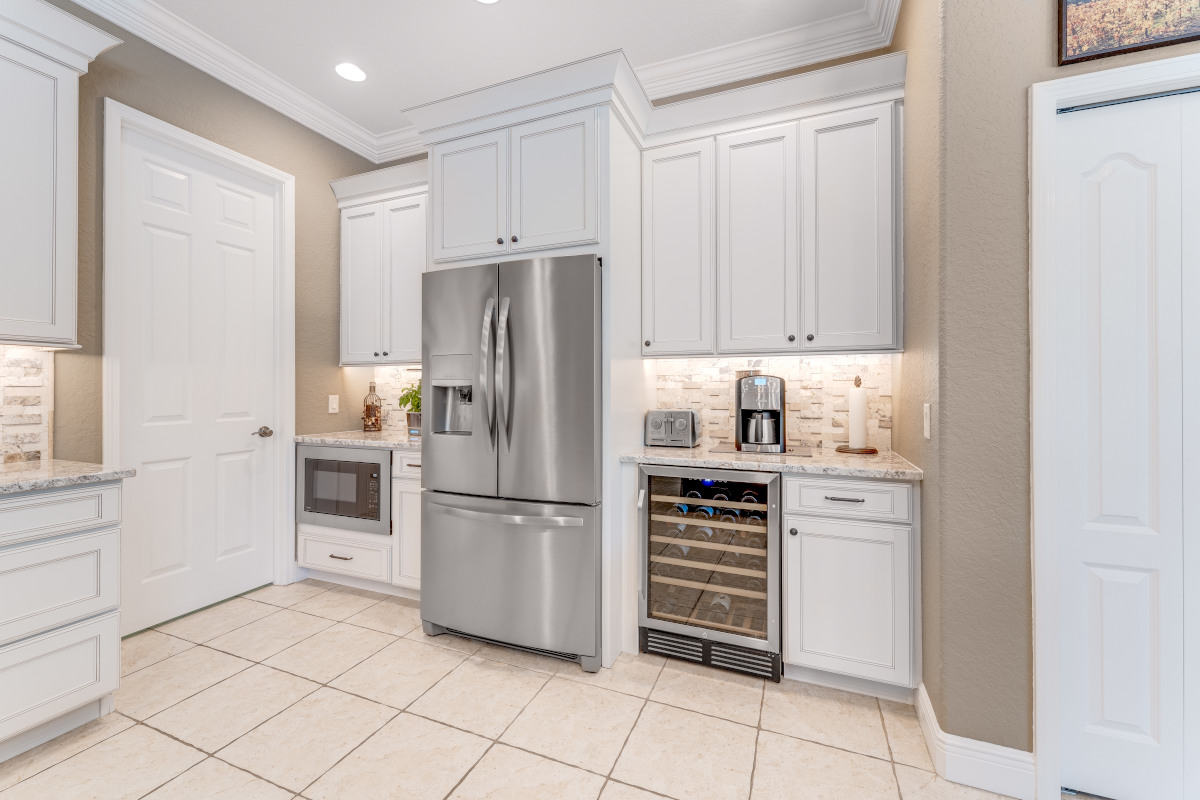 Creating a beautiful space is not as easy as they make it appear on home improvement television shows. On those shows, many designers have already collaborated to find the perfect materials to choose from. In real life, homeowners need to work with experts in order to narrow down the thousands of choices to find the right combination that works for their tastes, needs and budget. Here at Complete Kitchen & Bath, we are the experts who can assist you with every detail of your new build or renovation from the cabinetry and countertops down to selecting the perfect backsplash tile. If you have been looking for help with your backsplash tile, we are here for you!
We love creating backsplash tile that is going to be the perfect complement to your remodeling design. Like the frosting on a cake, backsplash tile is going to be one of the delectable details for your design that would be too much on its own, but perfectly finishes the entirety of your design. When we help you with your kitchen, bathroom or other room design, our installers can take care of the cabinetry, countertops and backsplash tile. If you would like to choose your backsplash tile for an existing space, we can help you select the materials and ask that you source your own installer.
If you have been looking for the perfect backsplash tile to complement your kitchen, bathroom or other space in your Valrico, Florida home, we are here to help you. For more information about our services, please contact us today.
---
At Complete Kitchen & Bath, we install backsplash tile in Lakeland, Winter Haven, Auburndale, Bartow, Plant City, Davenport, Lake Wales, Valrico, and all of Polk County, Florida.