We offer ceramic tile from manufacturers known for quality products.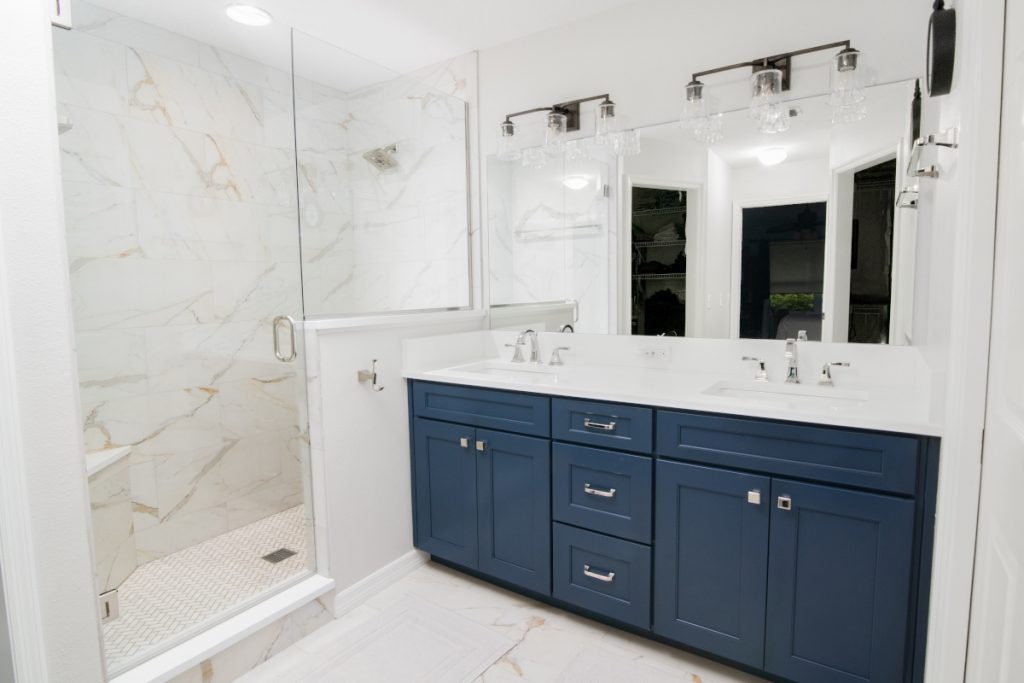 It might surprise you to learn that there are many levels of quality involved in the manufacturing of ceramic tile. It is a common misconception that ceramic tile is of lower quality than porcelain tile, but the reality is that a quality ceramic tile can perform better than a low-quality porcelain one. The key is having an understanding of what to look for and working with a professional who will steer you in the right direction when choosing ceramic tile for your kitchen or bathroom renovation.
At Complete Kitchen & Bath, we want you to be as happy with the results down the road as you are when we've completed the renovation, so we'll always be straightforward with you about the best ceramic tile for your project. One of the things to know is the hardness rating of the ceramic tile and whether it is rated for use as floor or wall tile. While you can use a floor tile on the wall, you cannot use a wall tile on the floor. Another thing to look at with ceramic tile is the wear layer. With porcelain tile, the color goes trough the tile, but that is not the case with ceramic tile. Hence the quality of the wear layer is critical so you never see a different color beneath it.
You can rest assured that we've done the homework for you and established relationships with ceramic tile manufacturers that are known for exceptional quality products. Our design team will help you select the right materials to make your kitchen or bathroom renovation a thing of lasting beauty. Stop by our Lakeland, Florida showroom today to learn more about our ceramic tile options and everything else we do as preferred kitchen and bath renovators.
---
At Complete Kitchen & Bath, we install ceramic tile in Lakeland, Winter Haven, Auburndale, Bartow, Plant City, Davenport, Lake Wales, Valrico, and all of Polk County, Florida.