Let us handle your kitchen installation with skill and expertise.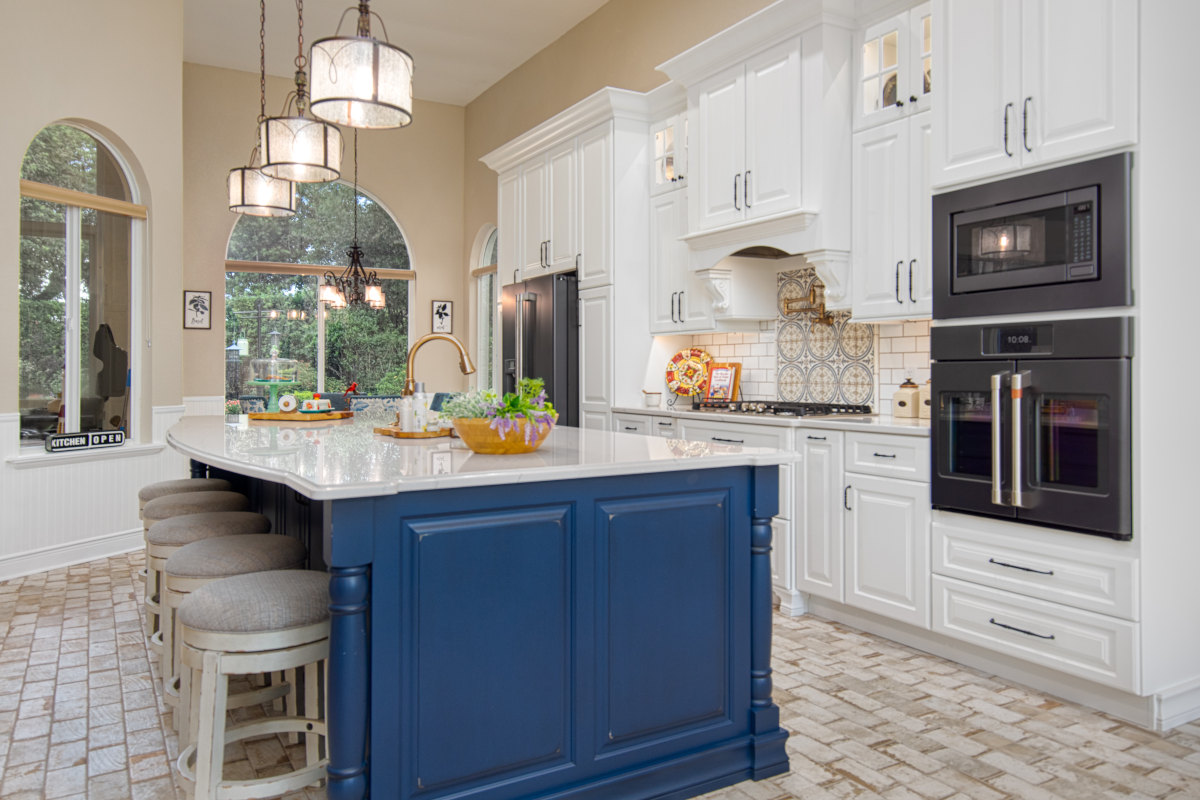 When you are looking at your blank kitchen space, it can be hard to imagine what cabinetry, furnishings or materials will fill that space. Here at Complete Kitchen & Bath, we want to help you make the most of your kitchen space with our quality kitchen installation services. Whether you are working on a remodeling project or a new build in the Auburndale, Florida area, our team of experts is here to assist you with a variety of different services from the beginning of the kitchen design stage to the completion of your kitchen installation.
We want to help you make the most of your kitchen space and understand how to create smart kitchen designs that will feel like they were made for your home. We choose smart design concepts to create beautiful options. Because our experts work hard at every step of the design and installation phase, our customers can feel confident that the critical steps of kitchen installation will be done carefully and correctly.
One of the hardest things about kitchen installation is getting everything to line up perfectly. Most people don't realize that their floors and walls are not always perfectly level or plumb, and that kitchen installation often requires many complex and minute adjustments to ensure that your cabinetry and countertops are perfectly level. When you work with our experienced installers, we can give you a quality kitchen installation that offers lovely results. If you are ready to get started on your own kitchen design and installation, please contact us today!
---
At Complete Kitchen & Bath, we offer kitchen installation services in Lakeland, Winter Haven, Auburndale, Bartow, Plant City, Davenport, Lake Wales, Valrico, and all of Polk County, Florida.