We can create a smart kitchen design that will have you cooking up a storm!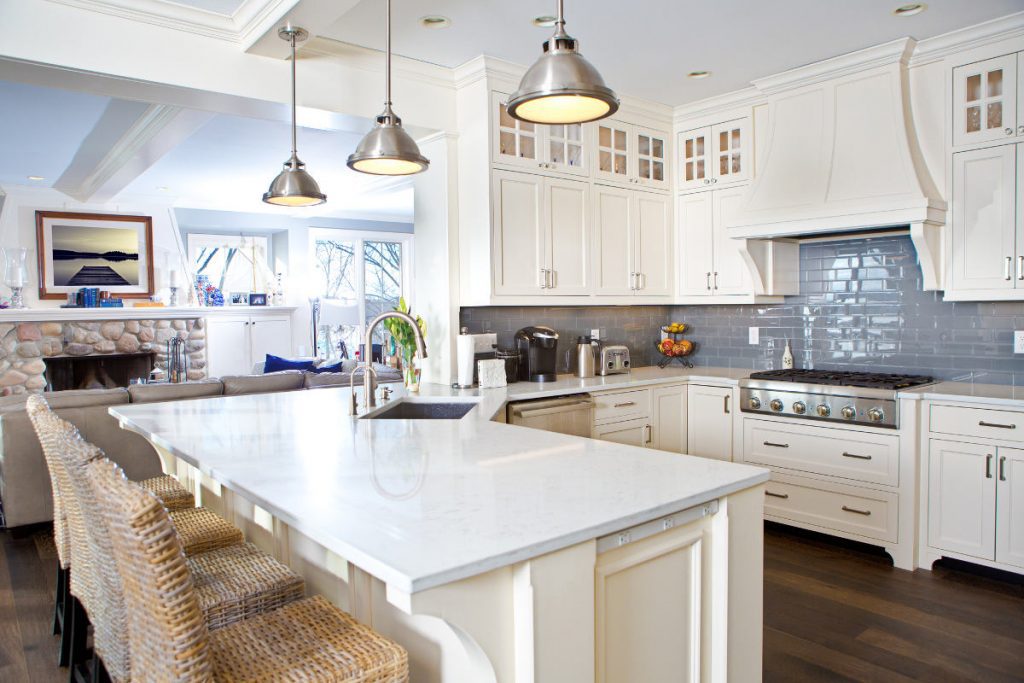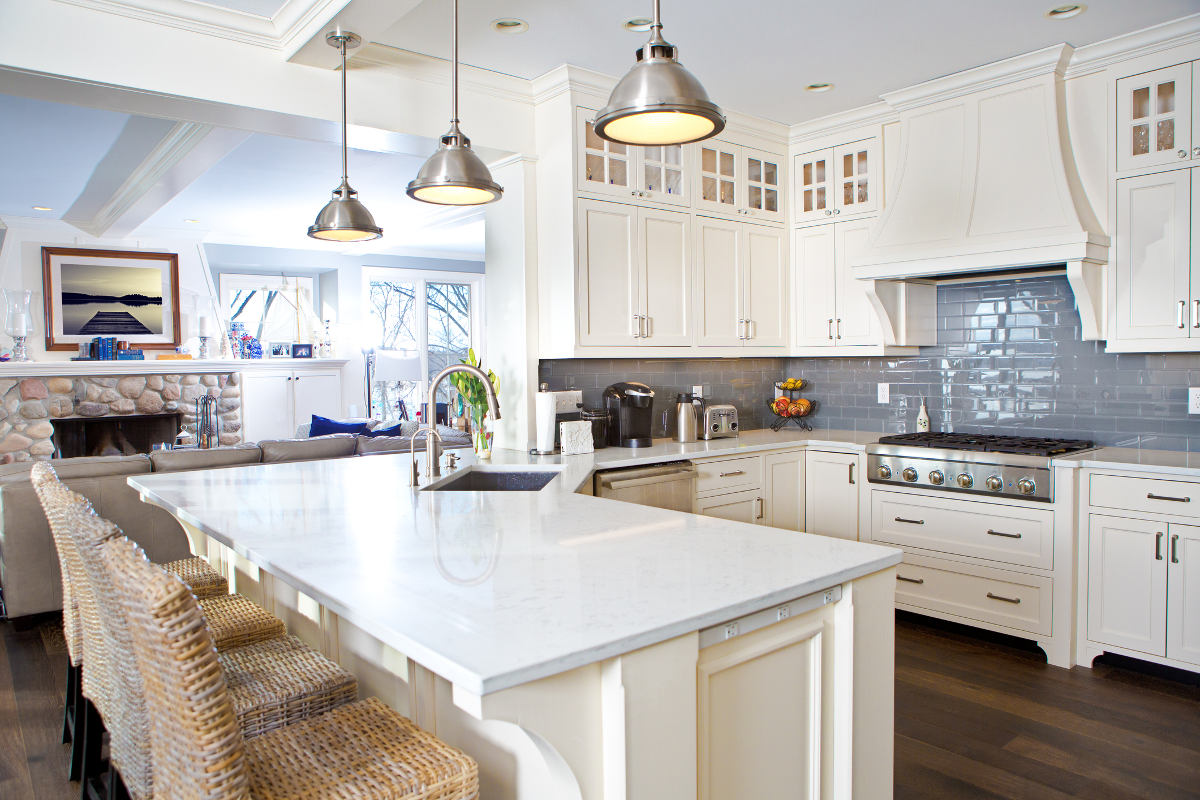 When it comes to buying or planning a home, one of the most important places to focus your time and energy is the kitchen. Creating a beautiful kitchen design doesn't mean you need a massive kitchen, but the right design that works for your needs. Here at Complete Kitchen & Bath, we want to help you create a kitchen that will really get you cooking, and we have some great options that will work for your home in the Auburndale, Florida area.
We want to make every detail of your kitchen design work for you, so we'll start with a thorough consultation regarding your kitchen habits, what you would like in your design, and how we can make your kitchen work harder for you and your needs. As a family-owned business, we pride ourselves on understanding what our customers need and helping them get what is important to them with a kitchen design, and then we exceed those expectations.
With the right materials, we are able to make your kitchen design come together beautifully. We understand how to properly mix colors, materials, textures, and every other detail of a kitchen to ensure that the design is cohesive without looking stuffy or boring. Instead, your kitchen design will look like it was designed intentionally with style, flair, and purpose.
If you have been looking for help in creating a beautiful kitchen design that showcases your own style and allows you to enjoy your cooking creations, we can help. For more information about our design services or kitchen materials, please come and see us today.
---
At Complete Kitchen & Bath, we offer kitchen design services in Lakeland, Winter Haven, Auburndale, Bartow, Plant City, Davenport, Lake Wales, Valrico, and all of Polk County, Florida.