Granite kitchen countertops add an element of uniqueness and luxury to any renovation project.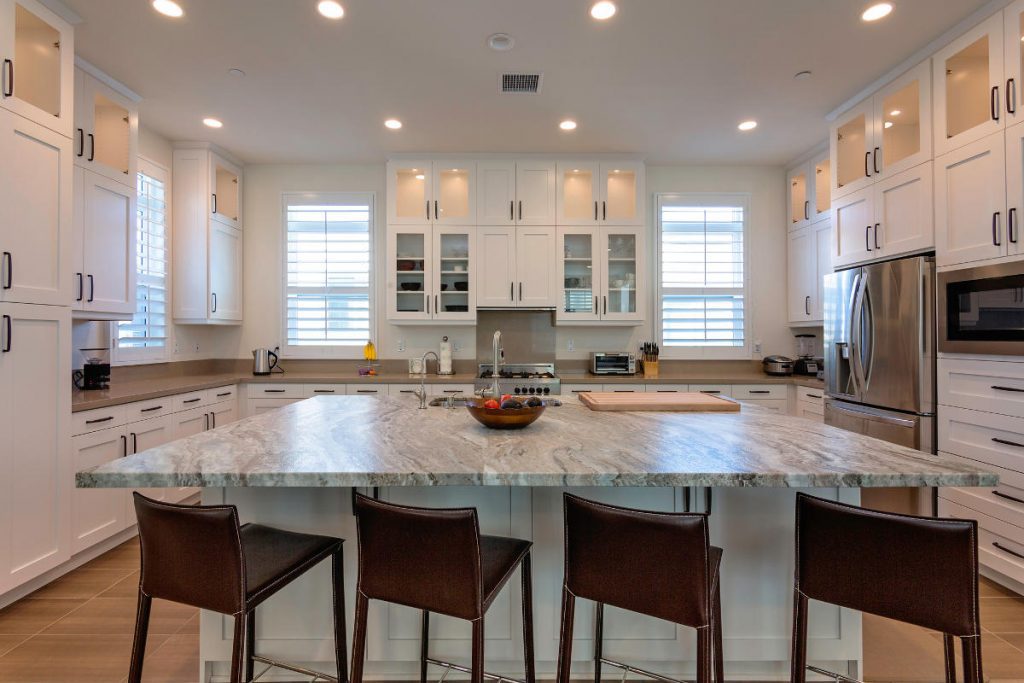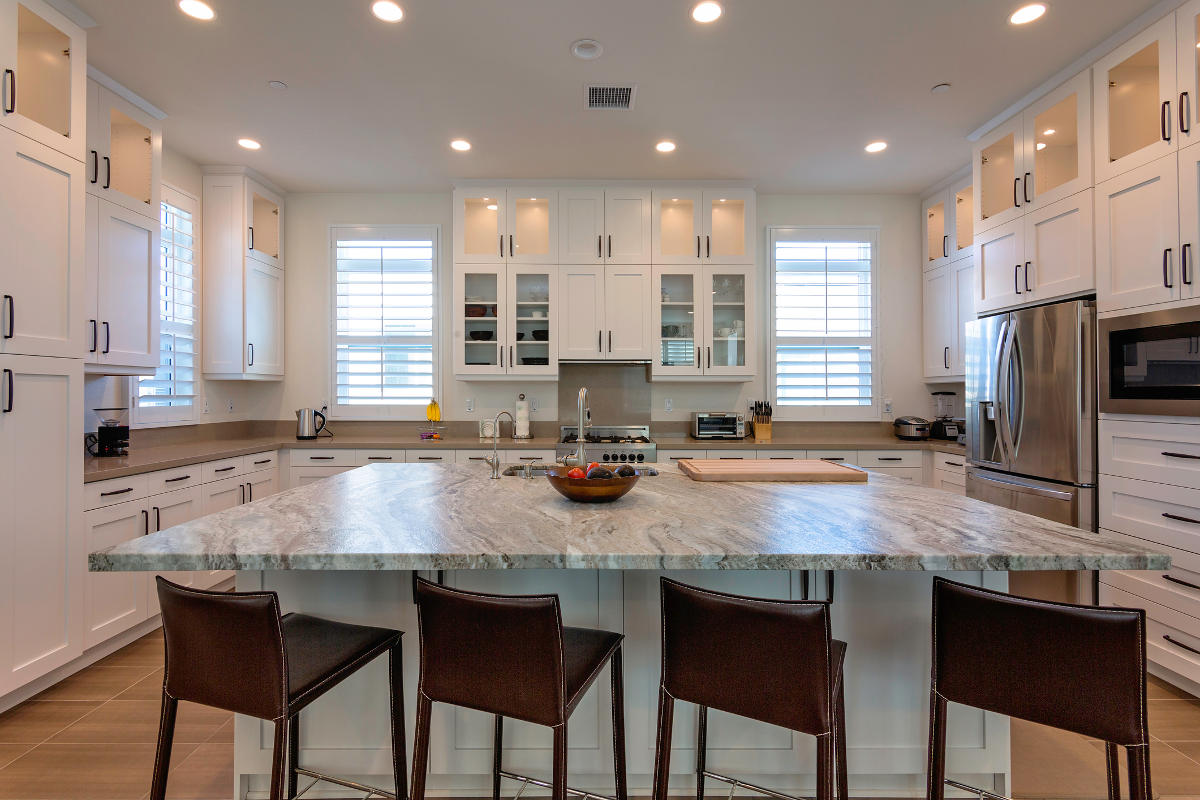 If you are considering a kitchen renovation project, one of the goals you most likely have is creating a space that can become the focal point of your Auburndale, Florida home. Today's families love to share time together in the kitchen and even entertain friends and extended family there. Hence, it makes sense to choose materials that create intrigue and uniquely depict your personality. If this sounds like something you would like to do, you really must take a look at the granite kitchen countertops that our fabrication shop creates here at Complete Kitchen & Bath.
Granite is a popular material choice when uniqueness is the goal, as each slab is different so there will never be other granite kitchen countertops that look exactly like yours. If appearance wasn't enough reason, consider also that granite is very durable and strong, highly heat resistant, and has a smooth surface that is suitable for a wide variety of baking projects. Bet you are thinking about those holiday cookies and other treats now, aren't you?
How To Decide Between Granite and Quartz Countertops
If you are interested in granite kitchen countertops, we recommend taking a tour of our fabrication shop and looking through the available slabs we have in stock to see if one calls out to you. You aren't choosing from a small sample that might or might not be close to the actual product. By choosing your own slab, there won't be any surprises as to what to expect when your granite kitchen countertops are installed in your home. Contact us today with any questions you might have.
---
At Complete Kitchen & Bath, we install granite kitchen countertops in Lakeland, Winter Haven, Auburndale, Bartow, Plant City, Davenport, Lake Wales, Valrico, and all of Polk County, Florida.