Hardware
Every new kitchen needs the perfect accessories to tie it all together and really make it pop. With options to spare, we include knobs and pulls that range from traditional and homey to modern and quirky.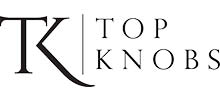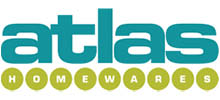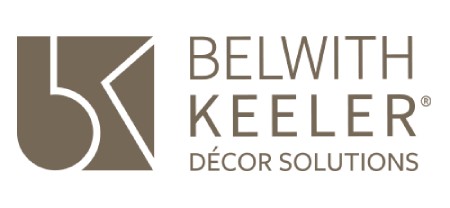 Complete Kitchen & Bath took our outdated, cramped, pink master bathroom and turned it into a fabulous, updated, functional bathroom!
Laurie Miller Jackson
I still have to pinch myself because they transformed my 80's blah kitchen into one incredible showplace, worthy of a magazine cover!! Thank you so much!
Liz Thurston