We can help you replace your tired countertops with beautiful new granite countertops.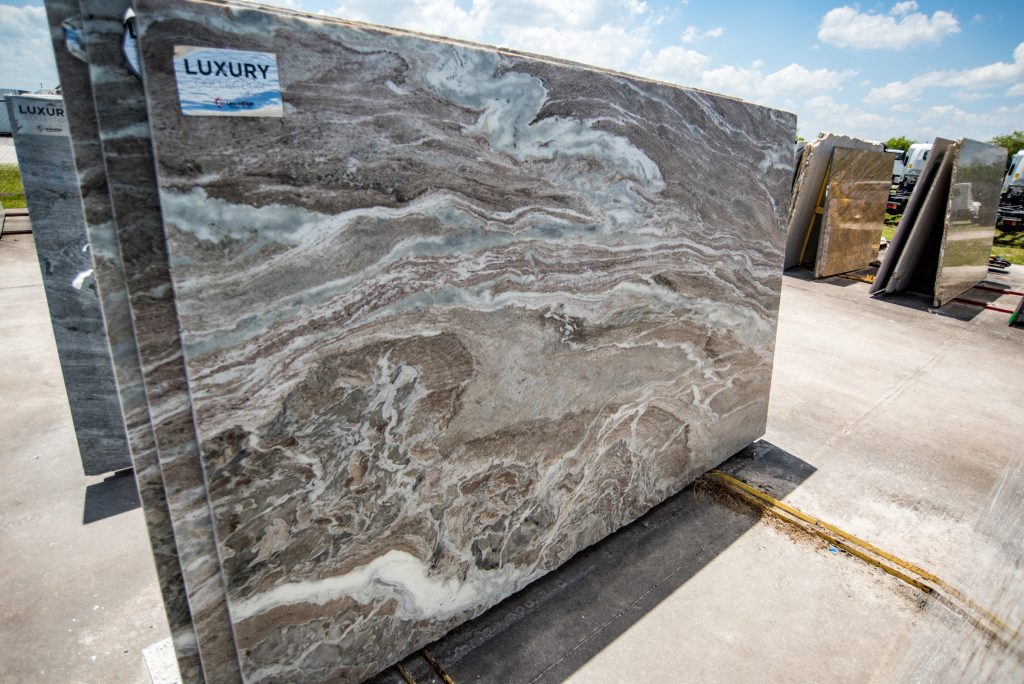 There will come a time in your life where you will get tired of looking at the same old countertops in your home and you will want to upgrade them. Whether you are replacing countertops because yours are stained or damaged, or because you want something new and exciting, we can help you at Complete Kitchen & Bath. We have a great selection of granite countertops that are beautiful and affordable. We can help you update your tired looking countertops and give you something new and exciting in your home. 
Granite countertops are great for anywhere in your home, including the kitchen, bathrooms, and laundry room. They work well in all areas and are especially good for areas that are exposed to water like your kitchen and bathroom. They will not be damaged by water and are easy to care for and clean. Granite is a great option for both your kitchen and bathrooms because it is easy to clean and can be sanitized. So, you will not need to worry about bacteria and germs living on the surface of your countertops and not being able to effectively clean them. Granite is beautiful and natural looking. It comes in different colors and patterns, so you are sure to find something that you will love. We can install granite anywhere in your home and it can be installed onto existing cabinets if you are not replacing them.
Quartz or Granite? Watch this video to learn about the difference.
If you would like to have beautiful new granite countertops in your Valrico, Florida home, contact us today at Complete Kitchen & Bath.
---
At Complete Kitchen & Bath, we install granite countertops in Lakeland, Winter Haven, Auburndale, Bartow, Plant City, Davenport, Lake Wales, Valrico, and all of Polk County, Florida.