Get a full picture of your renovation options with the staged, complete bathrooms at our bathroom showroom.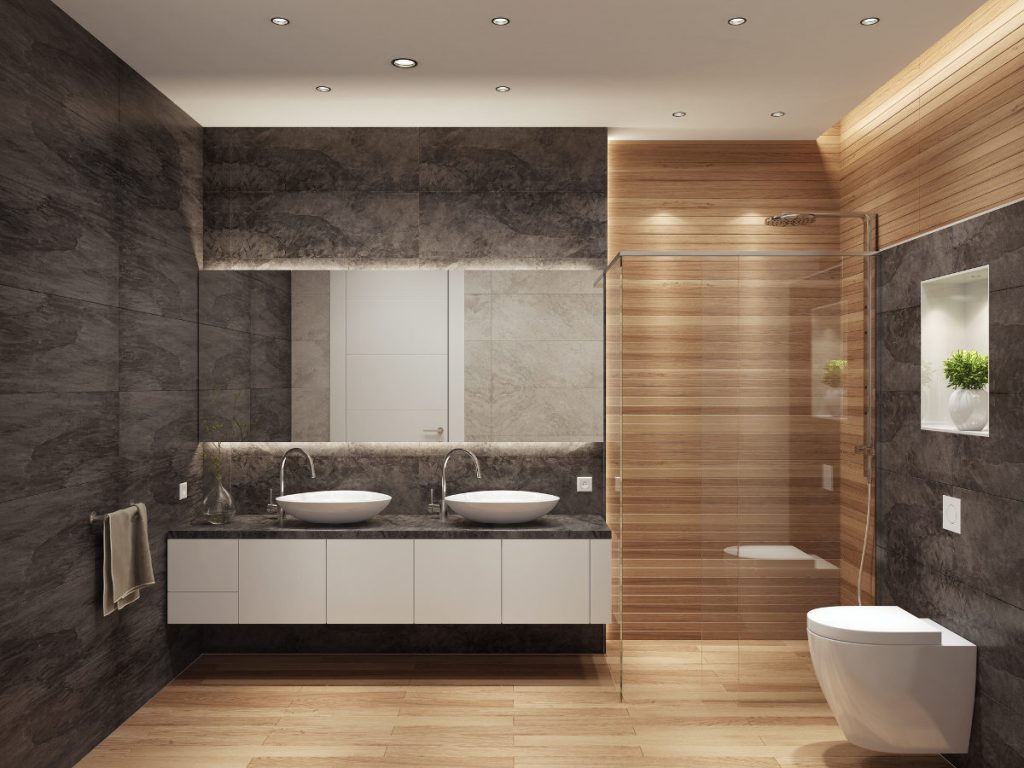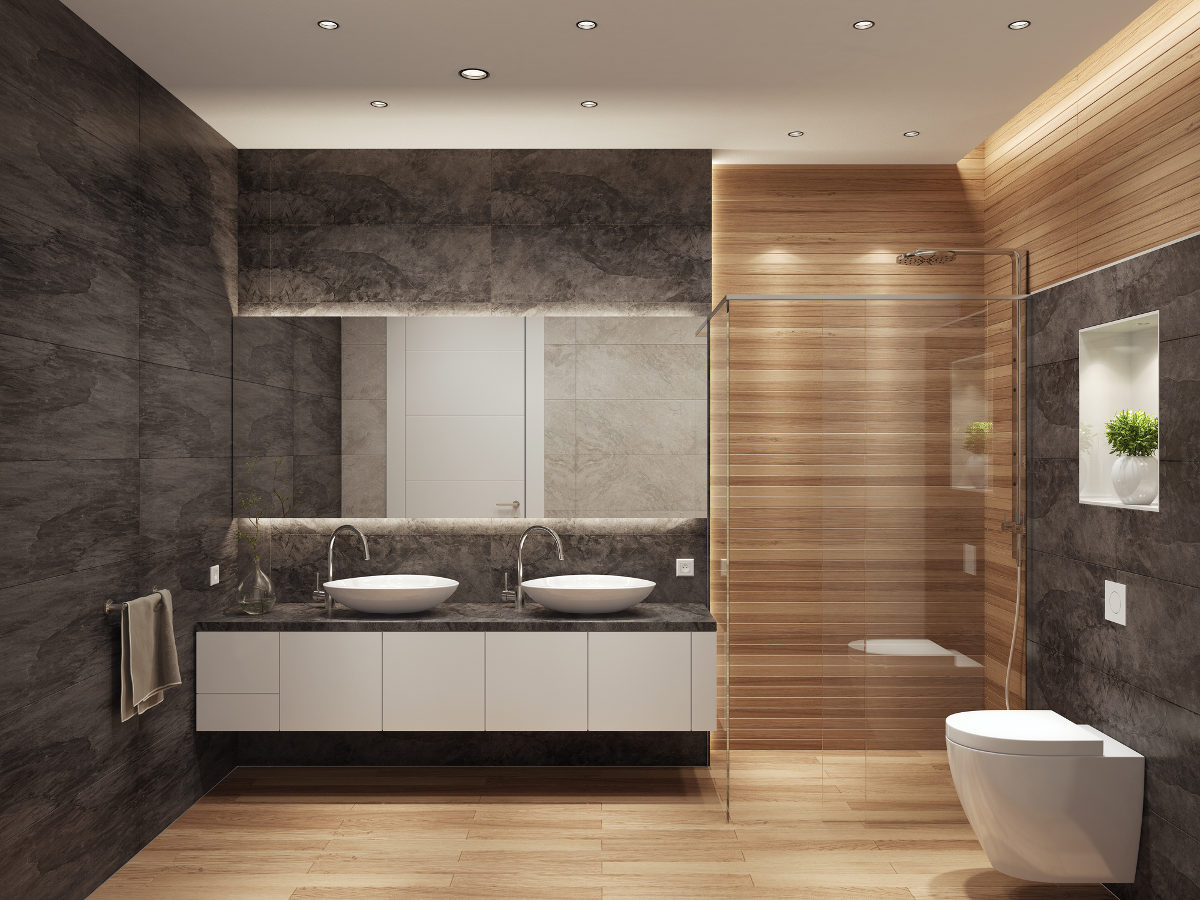 It is one thing to choose a wrong paint color because what looks good on a sample doesn't suit your taste when it covers a wall. That's an easy fix with a new can of paint. However, when it comes to a complete bathroom renovation, going off small samples can prove a costly mistake. You won't have that problem when you work with us at Complete Kitchen & Bath. Our bathroom showroom provides hundreds of options to choose from with staged, complete bathrooms in place so you can see how everything can come together to create the oasis your Winter Haven, Florida home deserves.
As you browse through our bathroom showroom, you can reach out to our experienced team members for advice and answers to any questions you might have.  We will take the time to listen to what your objectives are and take into consideration your style and budget to provide you with selection and planning assistance for your bathroom renovation.
From Concept to Completion
If you are doing a partial renovation, feel free to bring in photos of your current bathroom to discuss which items you are looking to upgrade and which will stay in place so that our team can help you get a new look and increased functionality that fits your vision.
It is easy to go astray when you are unable to get a complete picture of what your new bathroom would look like, but thanks to our bathroom showroom, you can get on the path to a well-designed bathroom that looks great and provides the benefits you deem most important. Call today with any questions you may have or come by our bathroom showroom to learn more about our products and services.
---
At Complete Kitchen & Bath, our bathroom showroom serves residents of Lakeland, Winter Haven, Auburndale, Bartow, Plant City, Davenport, Lake Wales, Valrico, and all of Polk County, Florida.