Our variety of bathroom fixtures leaves something for everyone.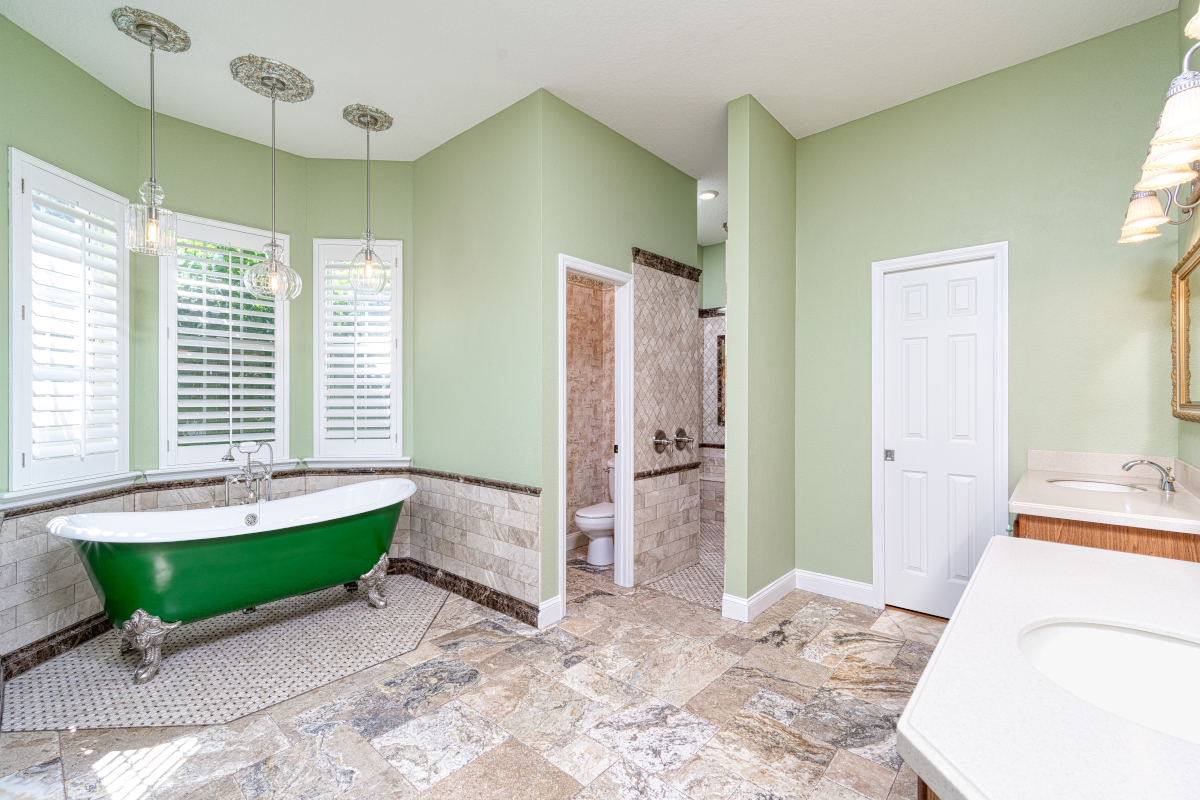 When it comes to design, it is the details that are able to pull together the larger elements and create a cohesive whole. While you might be thinking about the larger elements of your bathroom design like the countertops and cabinets, things like the lighting and bathroom fixtures can be the pieces that really complete the design. Here at Complete Kitchen & Bath, we want to make sure you have everything you need to create a beautiful, relaxing and stylish bathroom in the Auburndale, Florida area, including the right bathroom fixtures.
Our bathroom fixtures are able to complement any design. Whether you choose bold and modern, traditional and classic, fun and whimsical or a little bit of everything, there are attractive bathroom fixtures that will work with your design available in our showroom. We have a huge variety of bathroom fixtures in different sizes and finishes for you to work with, and we would love to show you how we can create a bathroom design working from something small and simple like your bathroom fixture. If you want to find a fixture you love and choose the design from there or would like to start with another portion of the design and find the perfect fixture, our team of experts is ready to assist you.
For nearly 15 years now, our team of experts has been assisting people like you with finding the perfect bathroom fixtures to create the best design details for your needs. If you would like assistance in finding the best fixtures for your space, we want to help! Give us a call today or stop by our showroom for more information.
---
At Complete Kitchen & Bath, we install bathroom fixtures in Lakeland, Winter Haven, Auburndale, Bartow, Plant City, Davenport, Lake Wales, Valrico, and all of Polk County, Florida.